We have focused ourselves in the telecoms technologies. We use our skills to serve high quality universal wiring and all fibre optic installations. We configure and make the networking of passive elements and create VOIP solutions. We are committed to follow your IT development from the first installation to day-to-day updates in order to ensure you efficiency, dynamism and adaptability.
We are certified R&M freenet OC Installation Manager in order to provide the best quality. Moreover, every installed cable will be automatically measured which guarantees a profesionnal work.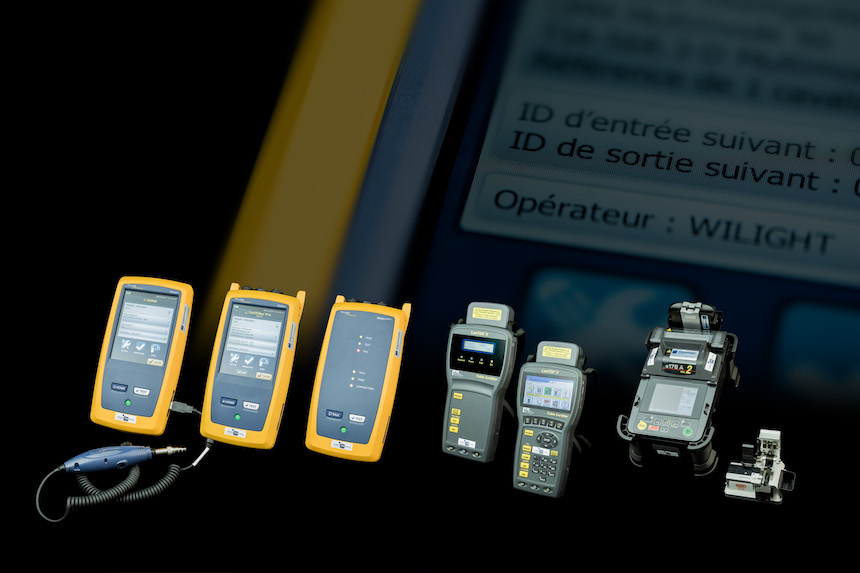 Fibre optic
The implementation of this technology requires specific skills, as well as substantial materials and infrastructure. With a long experience in this field and the right equipment, which is carefully chosen regarding our needs, we know how to fulfill your expectations, and how to guide you while establishing together the solution which best suits your needs.
Our equipment consists of Power Meter, OTDR, optical camera, splicer and all necesary tools in order to complete a fibre optic project.